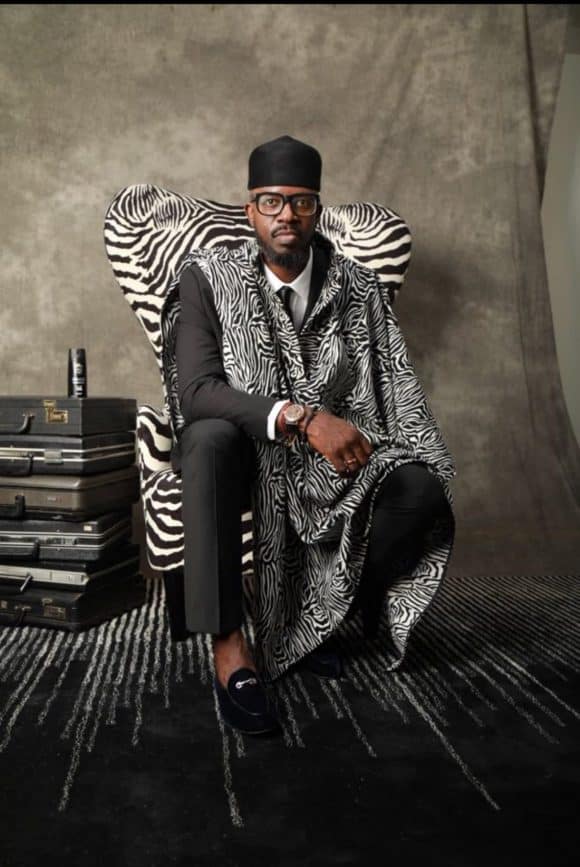 19 sep

The Real Black Coffee

Kongen av housemusikk, og spesielt deep house, kommer fra Sør-Afrika og kaller seg Black Coffee. Nå vil du kanskje tenke: «Hva har svart kaffe med musikk å gjøre?» Vel, spør du meg er det velvalgt. For å holde seg våken utover natten med fete rytmer, er det svart kaffe som funker.

Den Sør-Afrikanske housemusikk DJen og produsenten Black Coffee bygde karrieren sin over en periode på nesten 20 år. Han er nå den største DJen fra Afrika og turnerer med musikken sin over hele verden og spiller på festivaler også i Europa. Han kommer fra Durban og heter egentlig Nkosinathi Maphumulo og er 42 år gammel.

I 2003 ble han plukket opp av Red Bull Music Academy og fra der har karrieren hans gått rett til himmels.

2005 ble året vi så debutalbumet hans, utgitt på hans eget plateselskap, Soulistic. Det var en lekker blanding av jazz, R&B og Afrikanske rytmer, stemmer og instrumenter. Soulful er slagordet hans. Og det er Deep House du vil høre. I 2016 vant han Best African Act på BET 2016 i Los Angeles og ble etter det samplet av Drake på hans 2017 spilleliste More Life. DJ Nkosi «Black Coffee» Maphumulo er her for å bli. Og han har bare en funskjonell arm.

Noen av de beste låtene er Turn Me On, We Dance Again, Come With Me, We Are One, Your Eyes og mange flere. De kontinuerlige miksene hans er enestående. Du kan danse, kjøre bil, trene eller bare sitte og digge musikken til Black Coffee.

I høst spiller han tre konserter på Ibiza.

Her finner du ham som den Afrikanske kongen han er, på en stol kledd i sebraskinn.