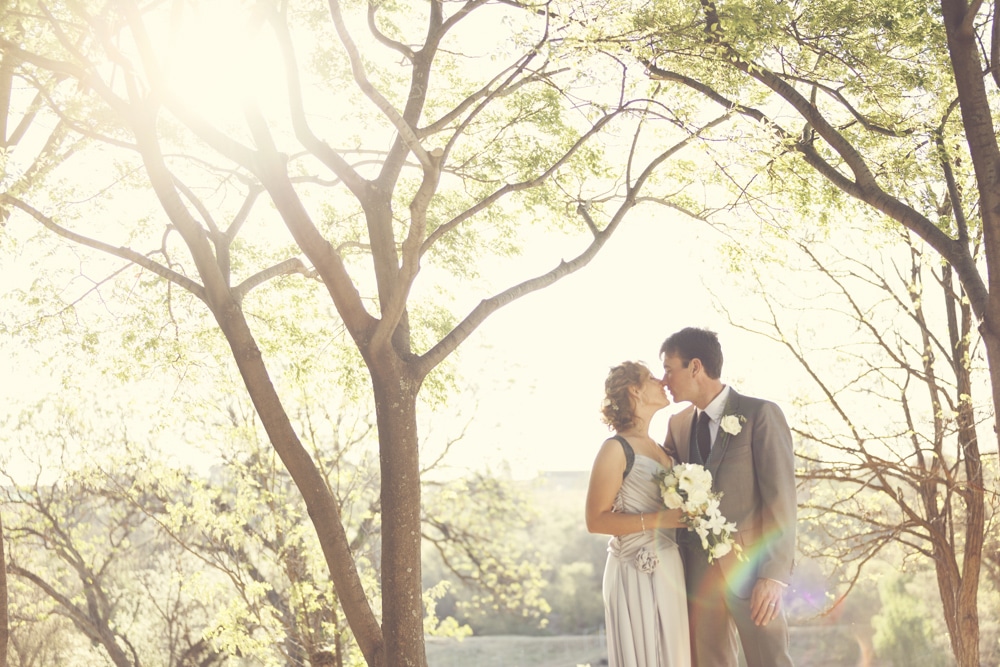 Wedding photography portofolio
We have proudly uploaded some of our best wedding photography sessions to our web-site so you can see what we can offer. Hope you like it!
If you need a wedding photographer for a reasonable price, please contact us. Check out more of our pictures on our wedding photo page as we have made several galleries there to show you some different concepts of wedding photography that we do. We try to customise according to your taste and liking as much as we can. Please talk to us and let us know your preferences, and we'll make your day look beautiful the way you like it!