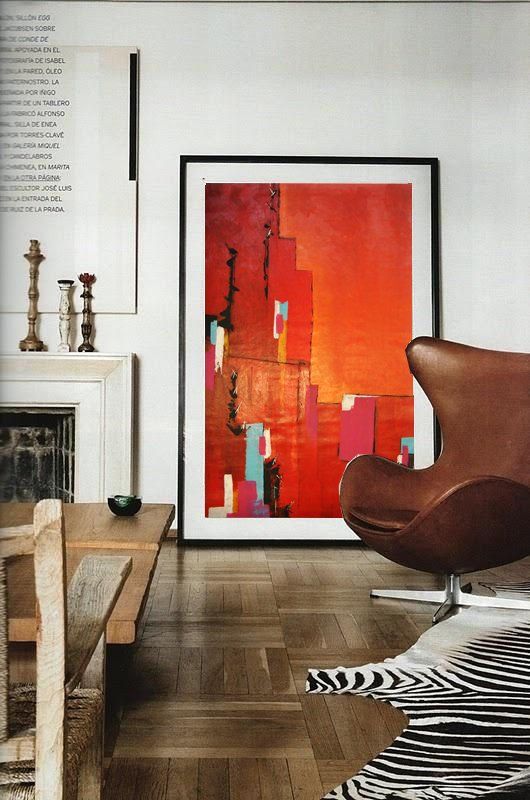 26 jul

Er det lov å kjøpe og eie sebraskinn i Norge?
Er det lov å kjøpe og eie sebraskinn i Norge?
Sebraskinn har lenge vært ettertraktet blant interiøreksperter og interiørdesignere, og har i lang tid hatt en helt spesiell plass i mange hjem. Også i Norge og Skandinavia. Men som med alle eksotiske dyr er det litt forvirring rundt hva som skal til for å kjøpe eller importere dyreskinn, så er det i det hele tatt lov å kjøpe og eie et sebraskinn i Norge? La oss forklare litt her.
I utgangspunktet er det fritt frem for å kjøpe, importere og eie sebraskinn som du måtte ønske, for mange av sebraartene finnes i store mengder i naturen. Så lenge de ikke er på  CITES 1-lista eller annen liste over truede arter kan man i utgangspunktet fritt handle skinn fra sebra og andre eksotiske dyr, og til og med ta det med over landegrenser. Men det kreves dokumentasjon.
Sebraskinn.no er en norsk butikk som importerer og selger sebraskinn og enkelte andre eksotiske skinn, så den enkleste måten å skaffe seg et sebraskinn på helt lovlig er å handle fra dem. Alle sebraskinn importert til Norge av Hauklien Design kommer fra frittlevende dyr i naturen. Sebraer blir ikke avlet fram kun for skinnets del. Heldigvis har de fleste arter og underarter av sebra store nok bestander til at de fint kan jaktes på uten problemer, akkurat som med elg og elgskinn her i Norge. Mange restauranter i Namibia og Sør-Afrika har sebrastek på menyen av denne grunn.
Av alle underarter med sebraer er det to stykker som er på CITES 1-lista; Equus grevyi – Grevys sebra og Equus zebra zebra – Cape mountain sebra. Disse to underartene er det ikke lov å jakte på, og heller ikke lov å importere eller kjøpe uten tillatelse. Om du eier et skinn fra en av disse fra en tid hvor det var lovlig å jakte på dem er det trolig ikke et problem. De andre underartene av sebra finnes på CITES 2-lista eller er ikke regulert gjennom CITES regelverket i det hele tatt. Det er kun skinn fra CITES-2-lista og de som ikke faller under dette regelverket som importeres til Norge av Hauklien Design for salg i nettbutikken sebraskinn.no.
For å importere skinn fra sebra til Norge, må vi dokumentere hvilken type sebra det er, opprinnelsesland, at den ikke er jaktet ulovlig og lignende. Dette ordner vi sammen med produsenten og eksportøren i opprinnelseslandet. Hauklien Design er ett av noen få firmaer her i Norge som driver med import av sebraskinn som selges lovlig på det norske markedet. Når du handler fra oss, vet du at du kjøper ekte vare som er lovlig importert.
Så er det lov å kjøpe og eie sebraskinn i Norge? Det korte svaret er JA. Men det må importeres lovlig. Skinnene fra sebraskinn.no er importert lovlig.
Hvor mye koster et ekte sebraskinn?
Sebraskinn er ganske dyrt, og man må regne med å betale rundt 20 000 kroner for et fint skinn. Så prismessig er det ikke billig, men mange mener det er vel verdt det. Et ekte sebraskinn kan holde seg fint i mange tiår om du vedlikeholder det godt, så mange ser det som en investering i stil og eleganse.